We at Navtech Industries have helped build several reputed brands, and are consistently working towards their satisfaction & mutual growth. Establishing a brand or business is a challenging task but when you have quality products, and a reliable supply partner whom you can count on, it becomes a lot easier. With a range of over 10,000 products designs, and experience of addressing the varied needs of household, hotel, and government sectors, our environmental friendly & sustainable practices, and responsible choice of raw materials, not only can we grow together but make world a better place.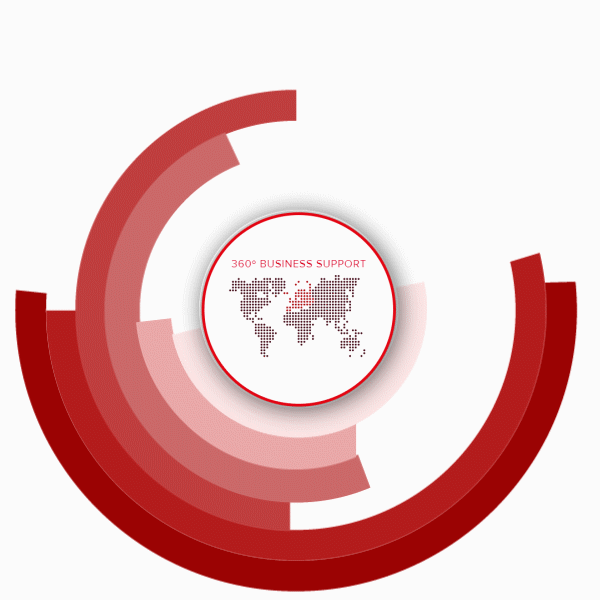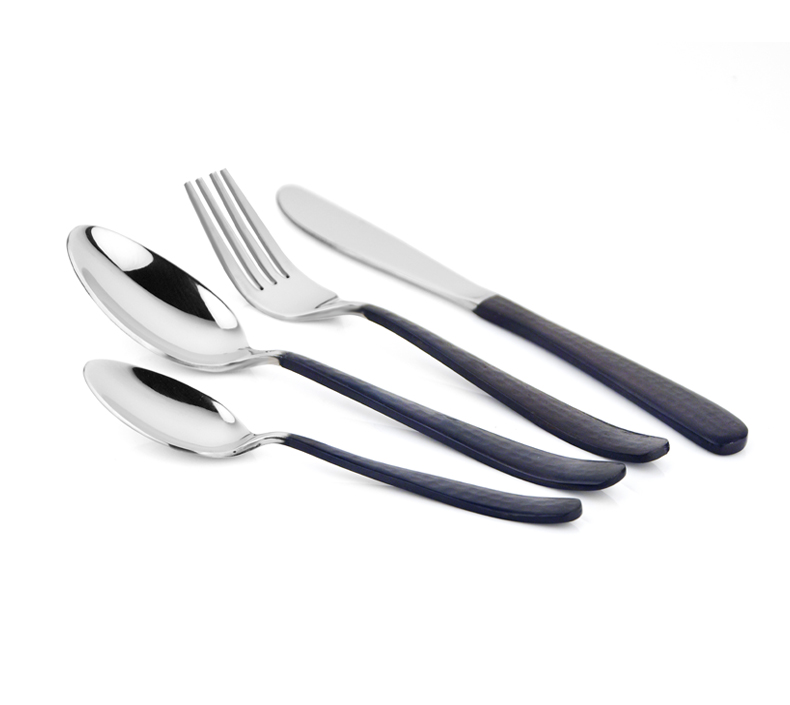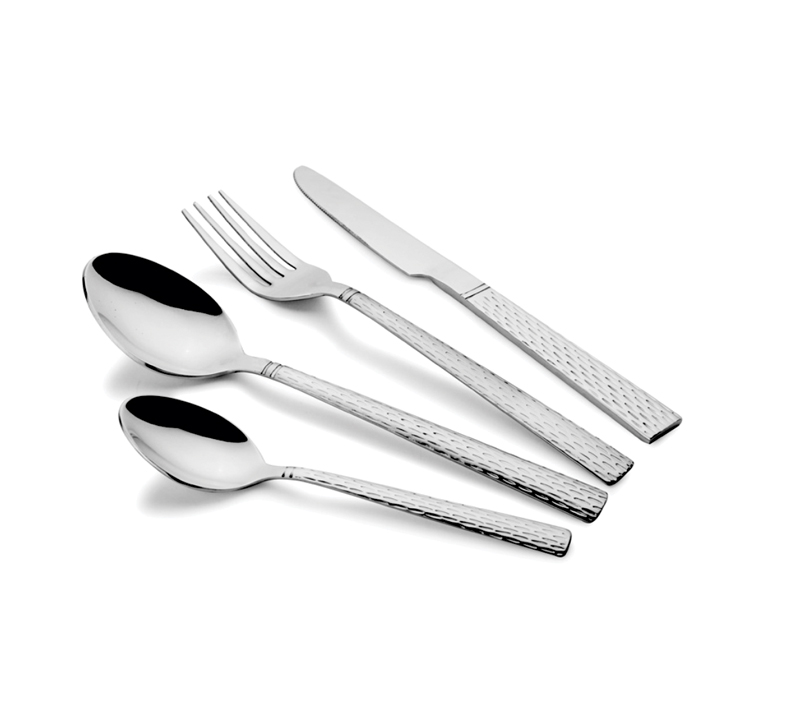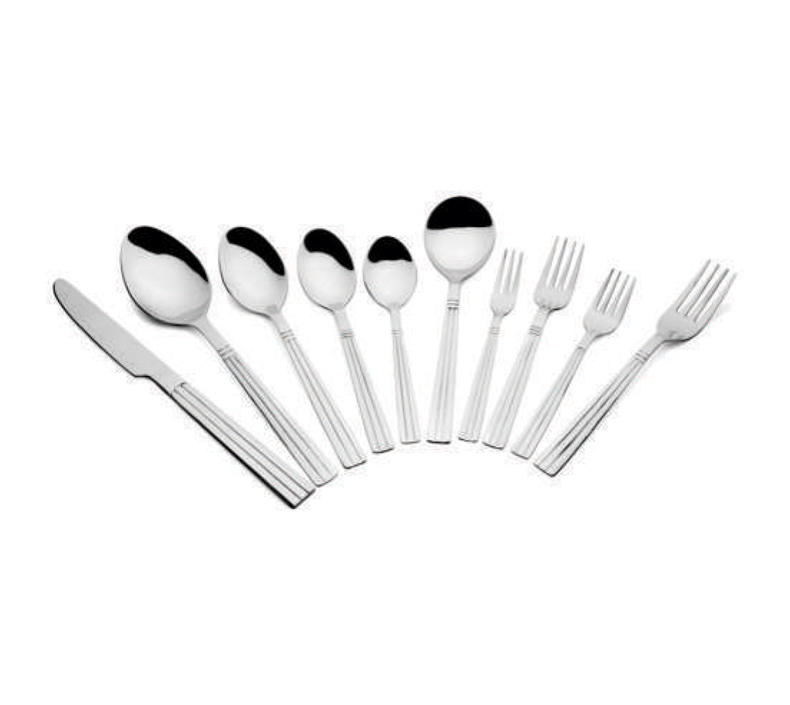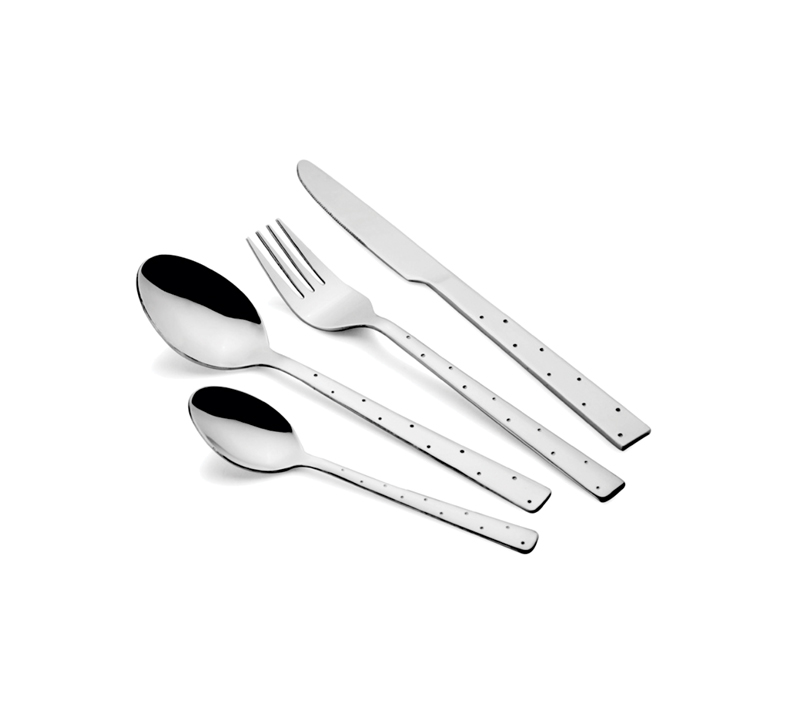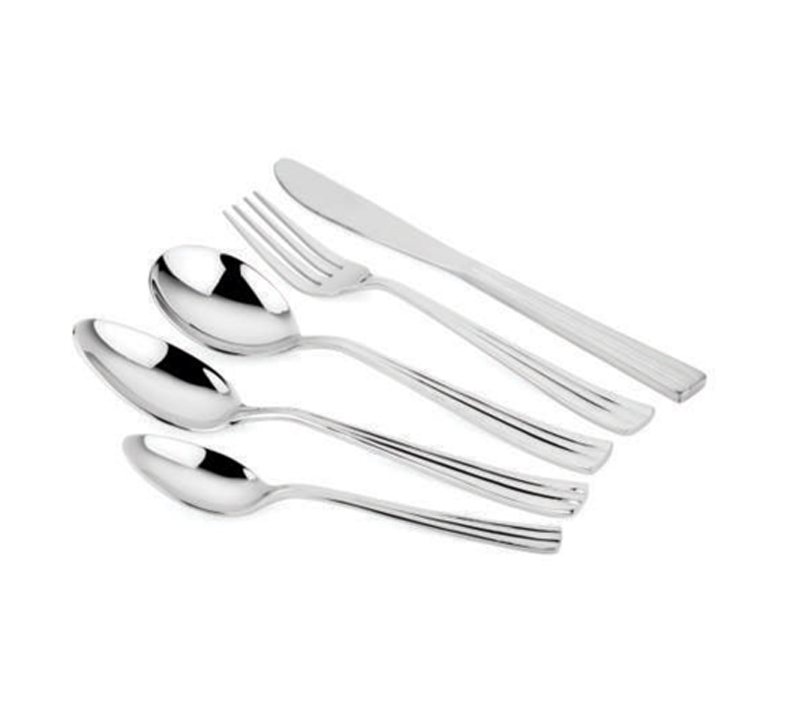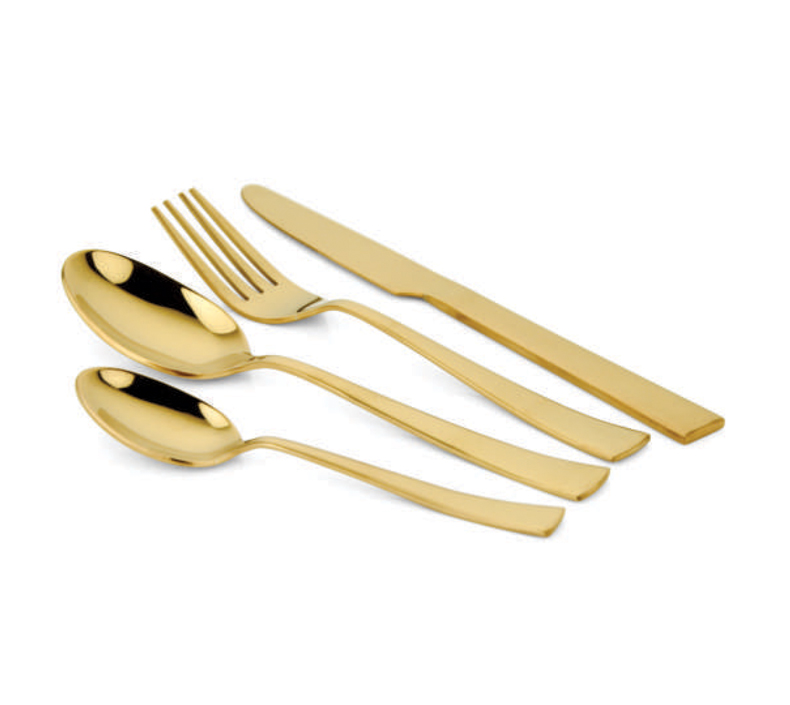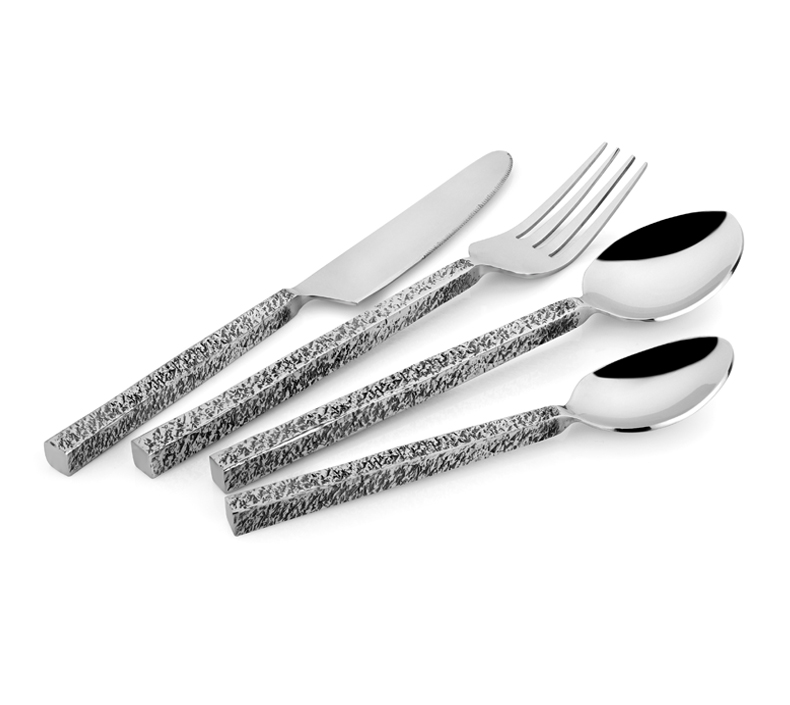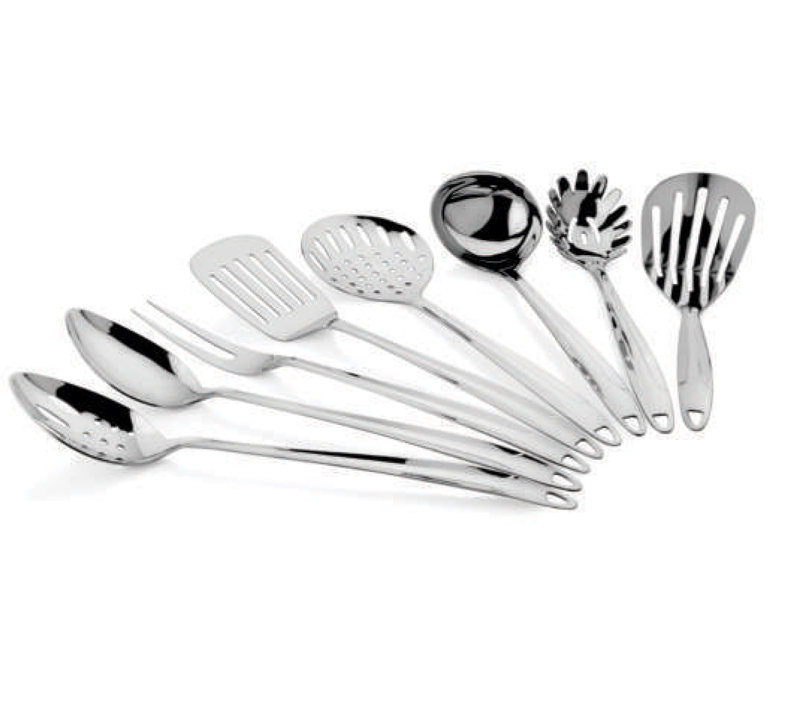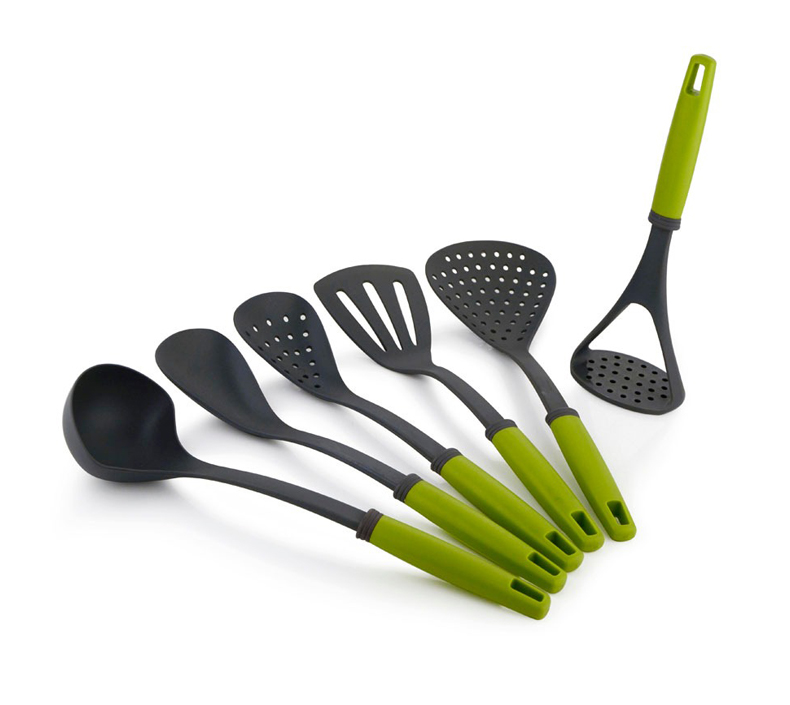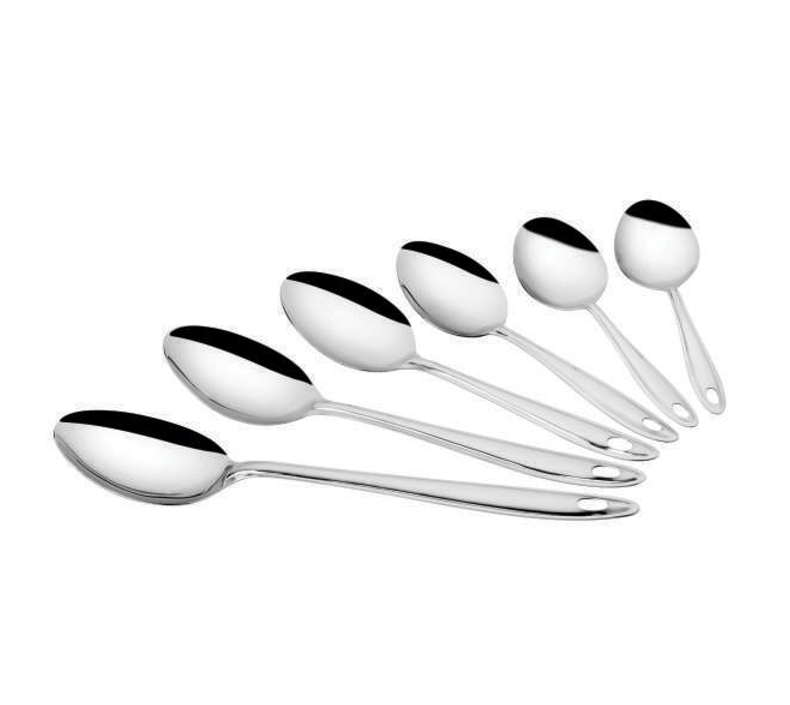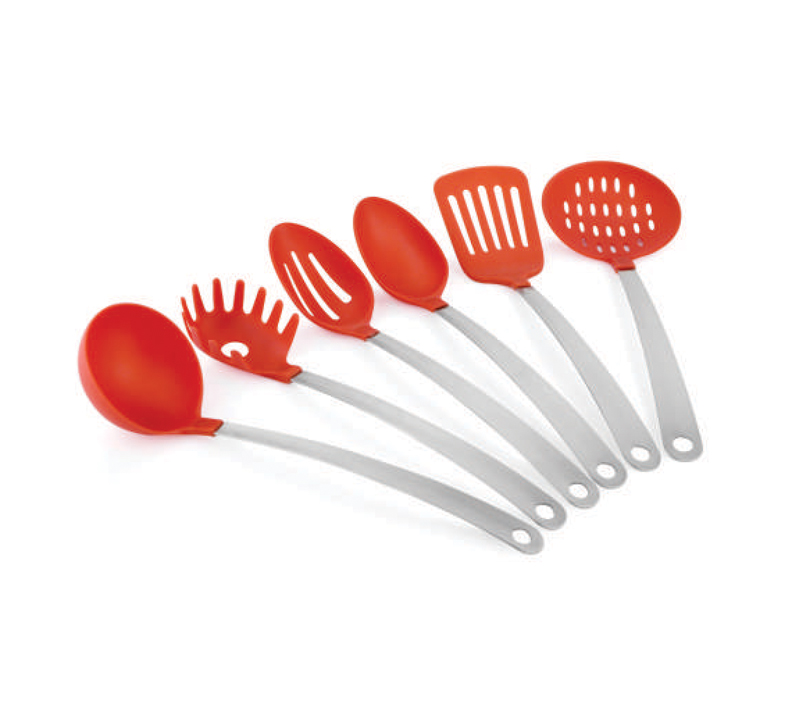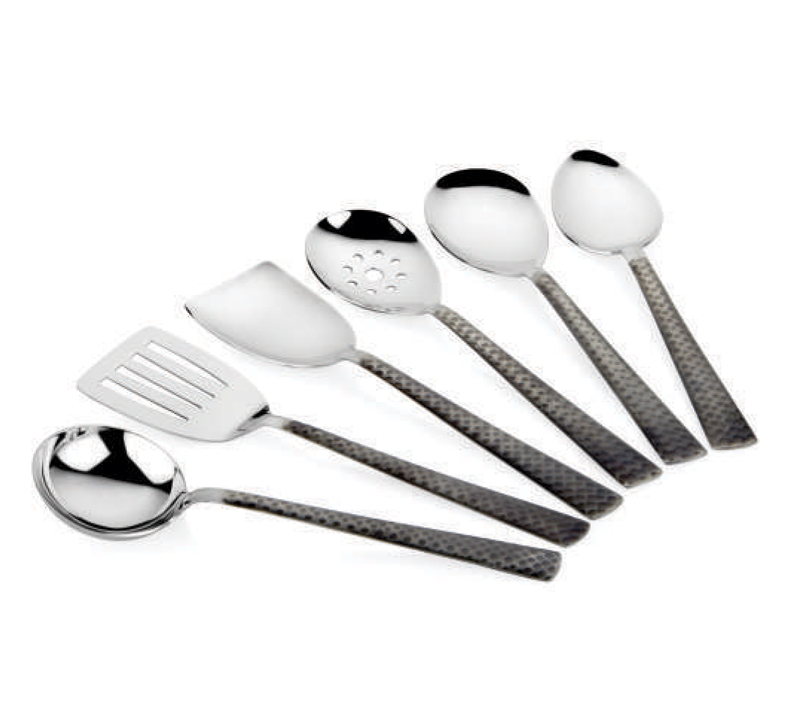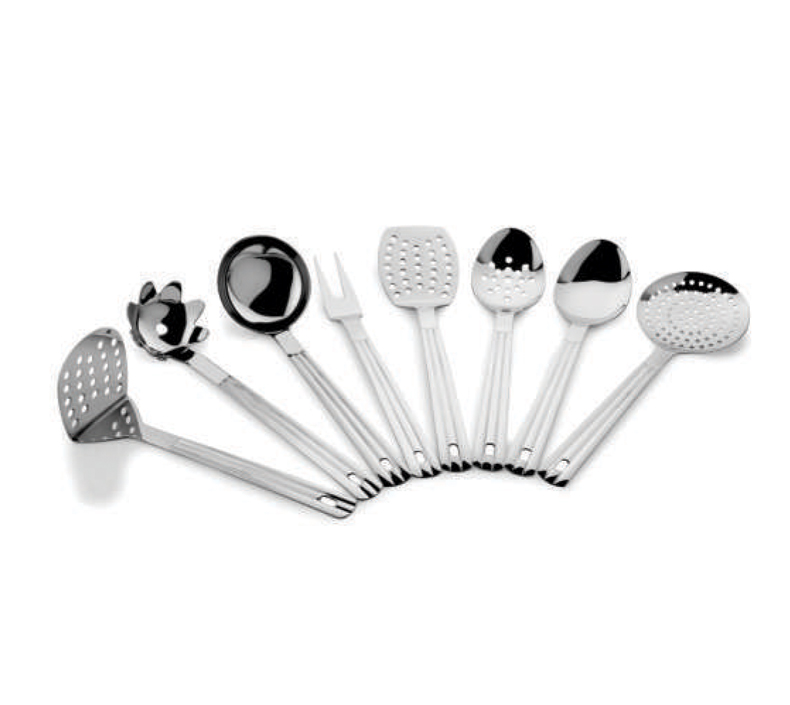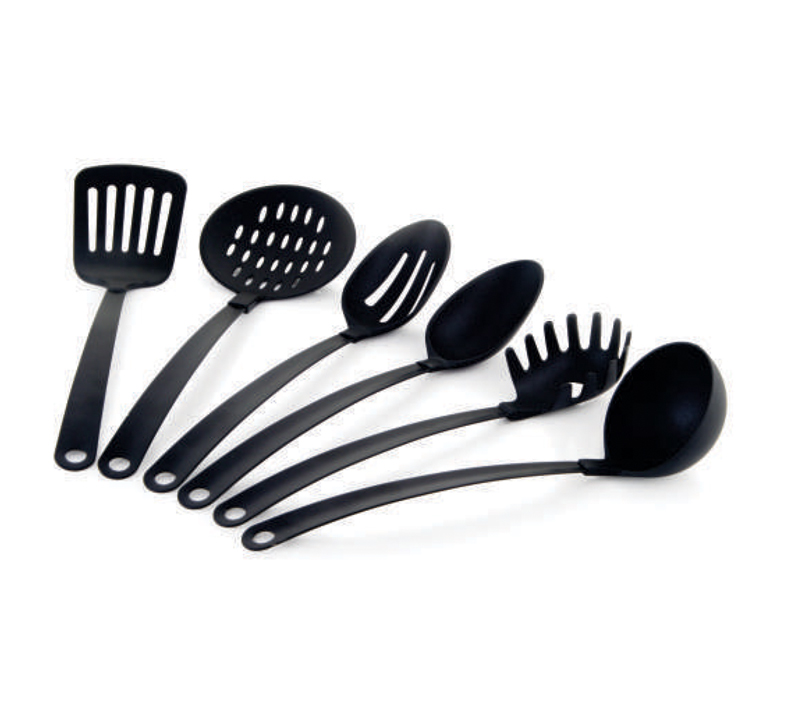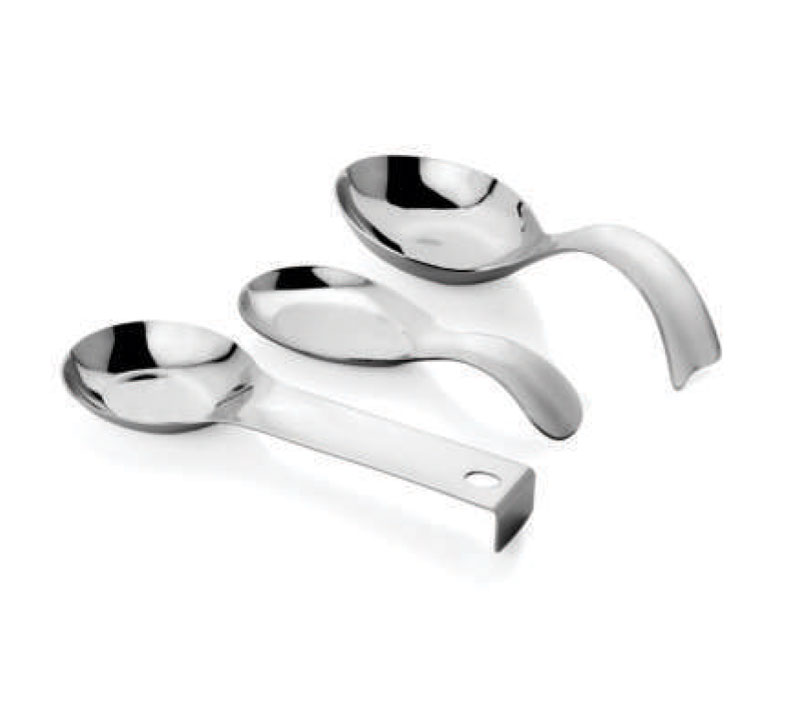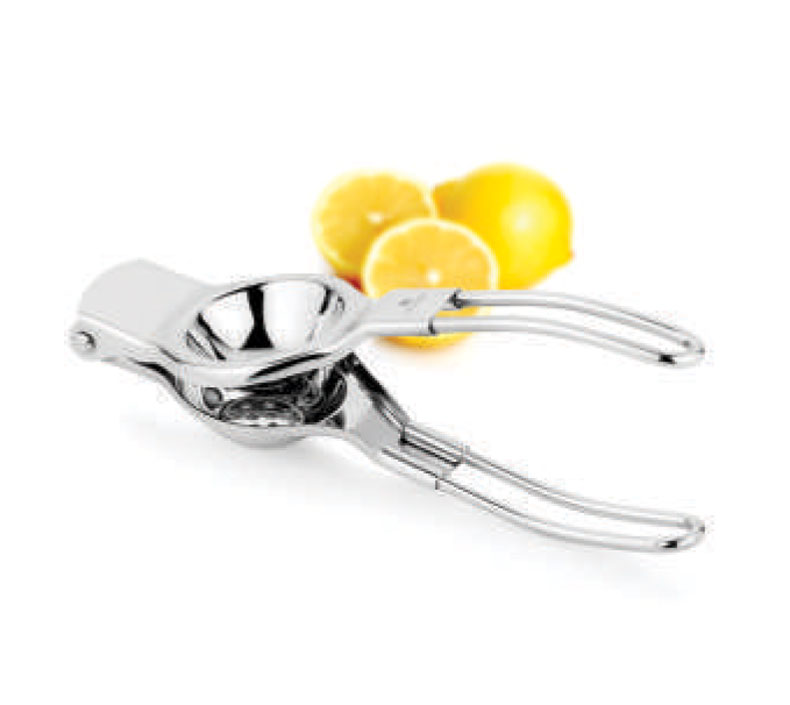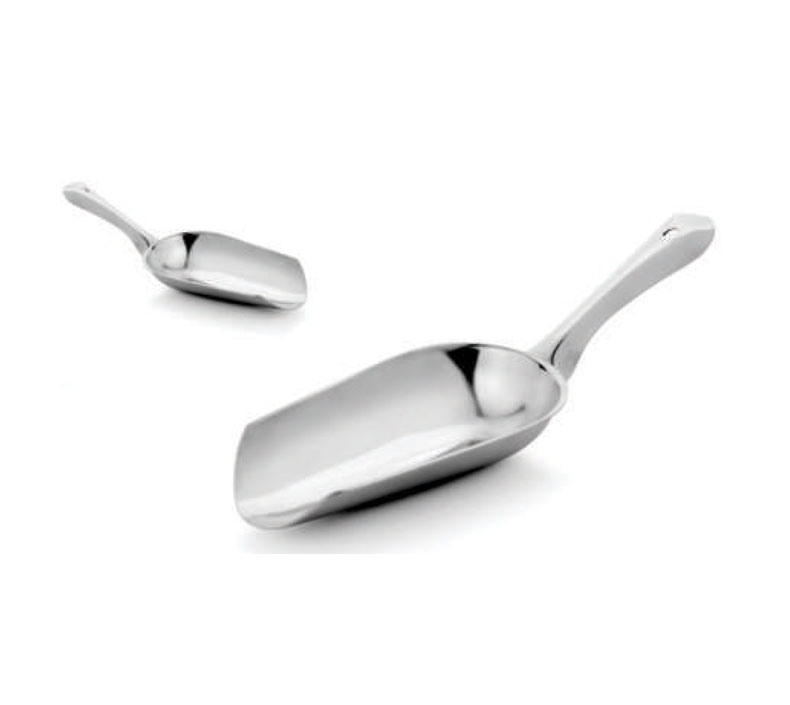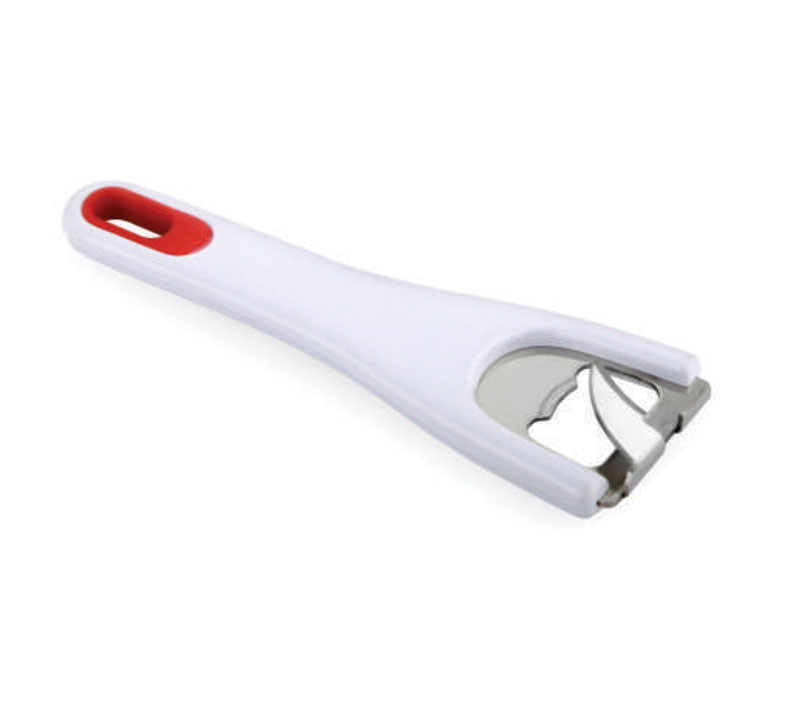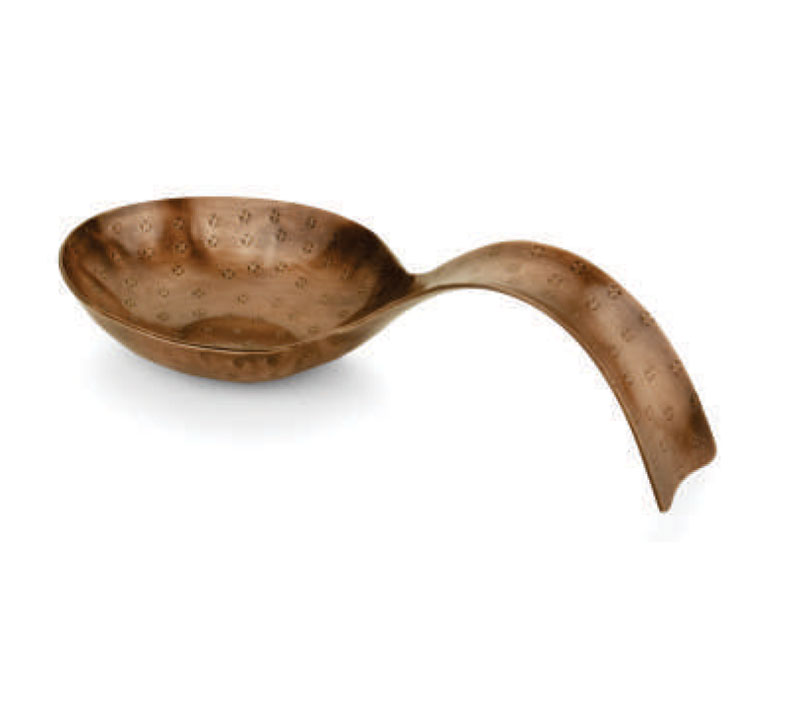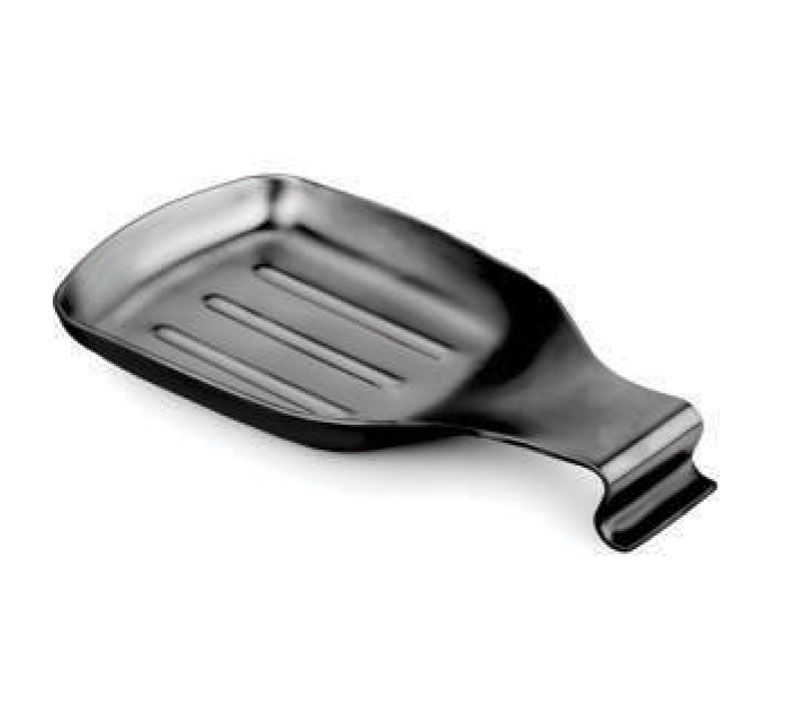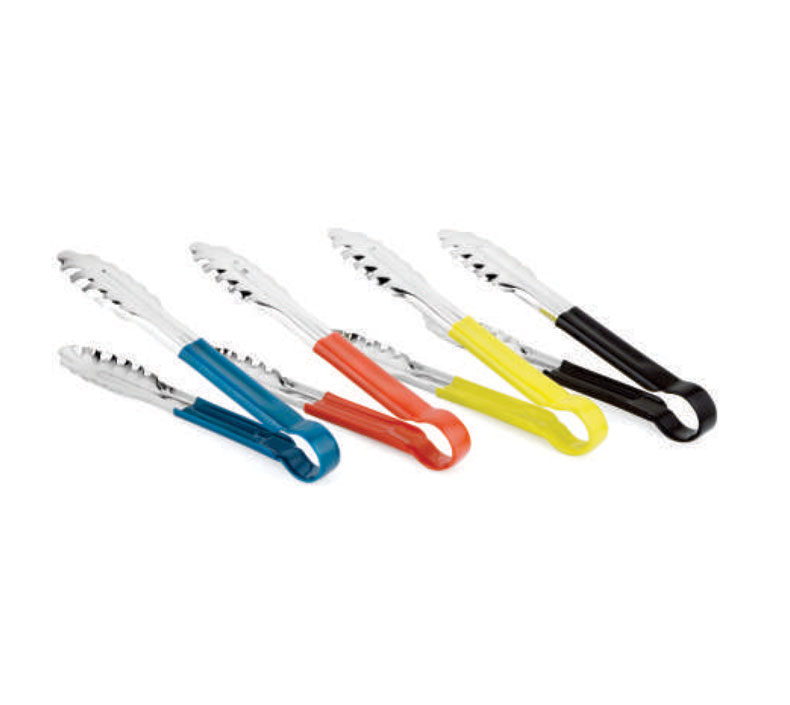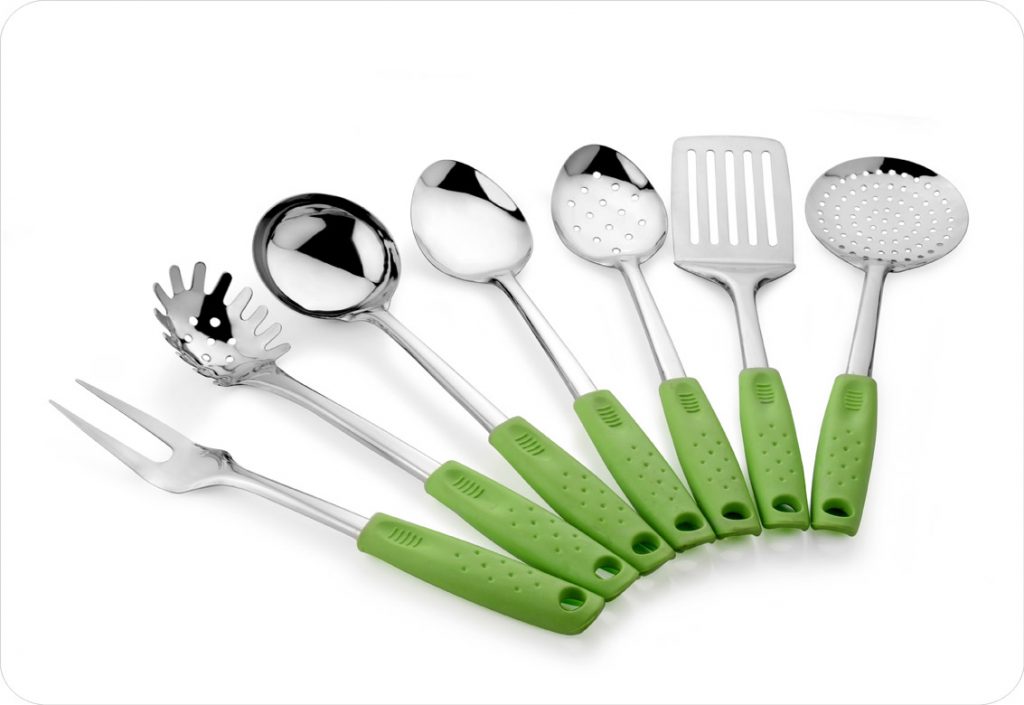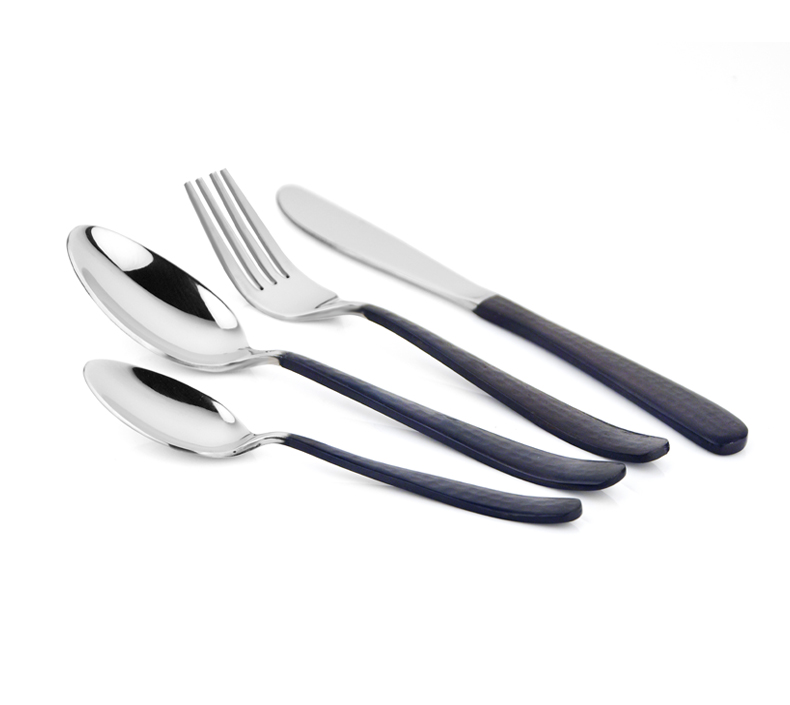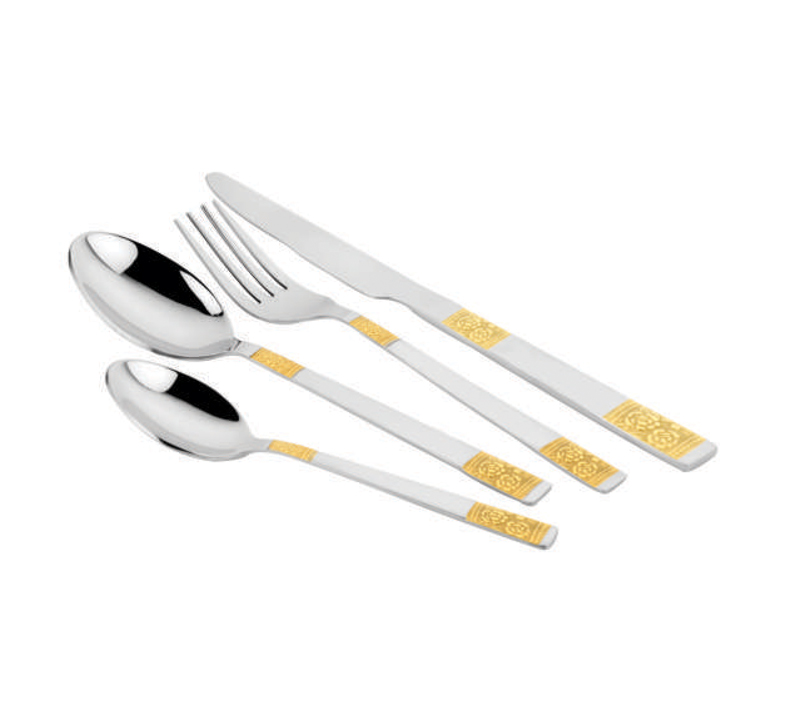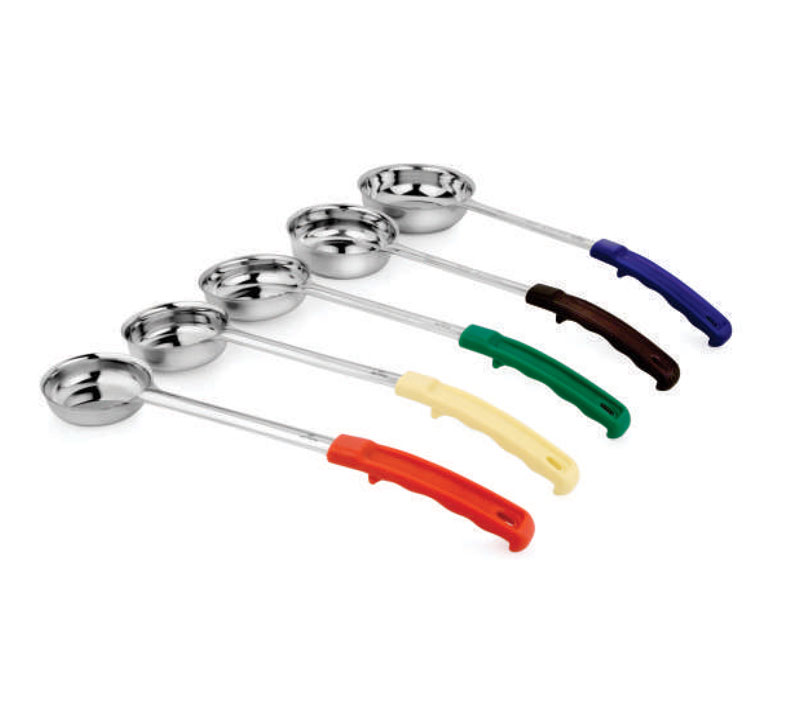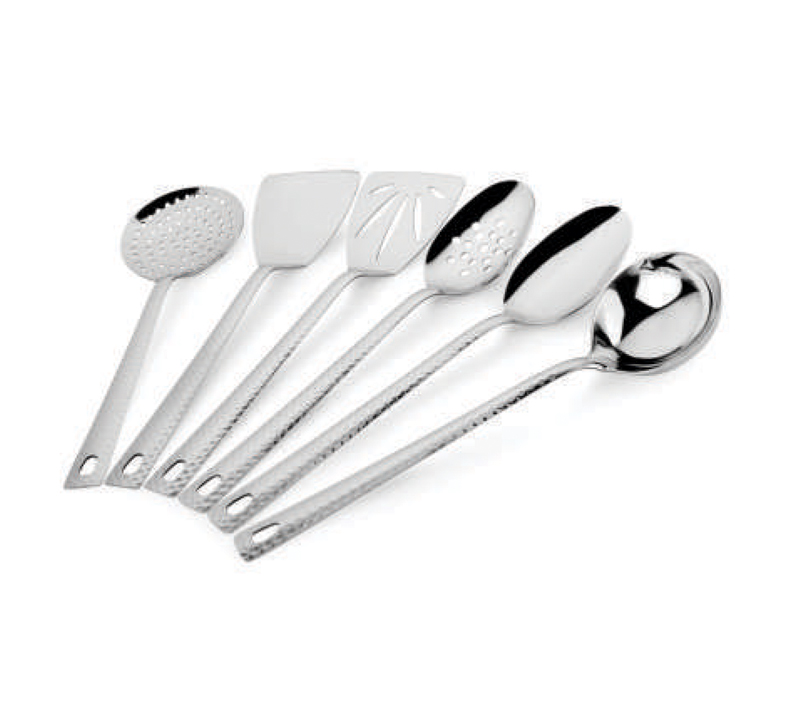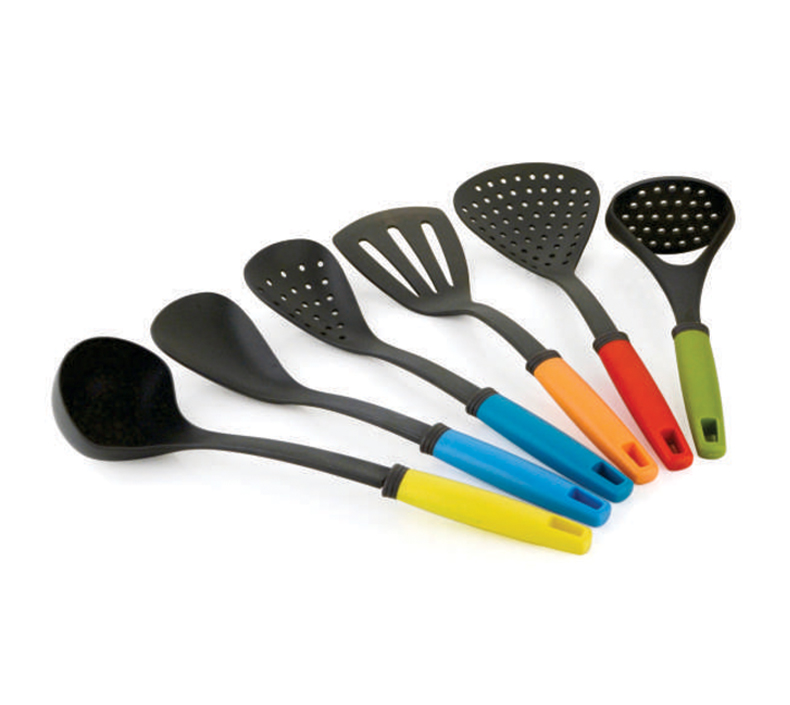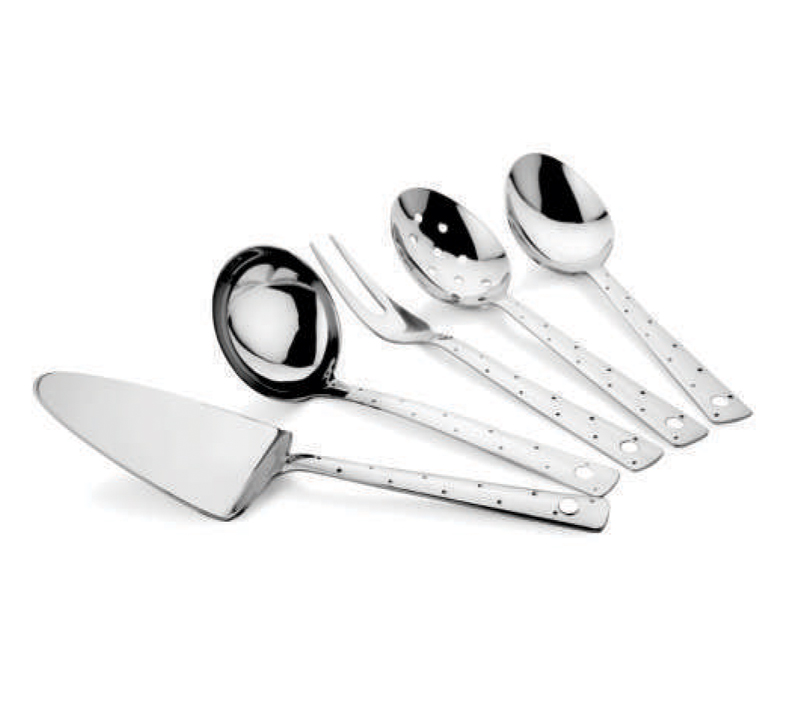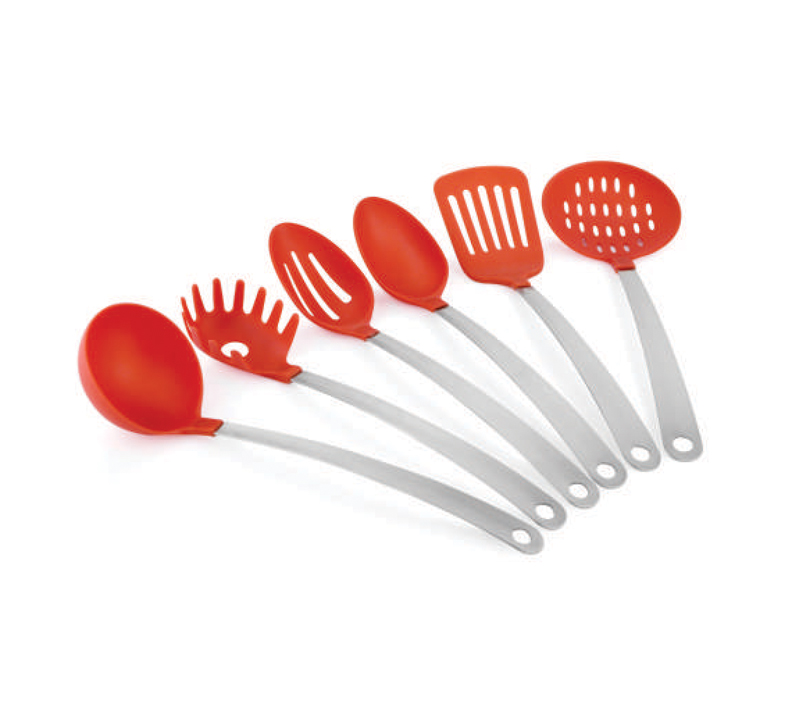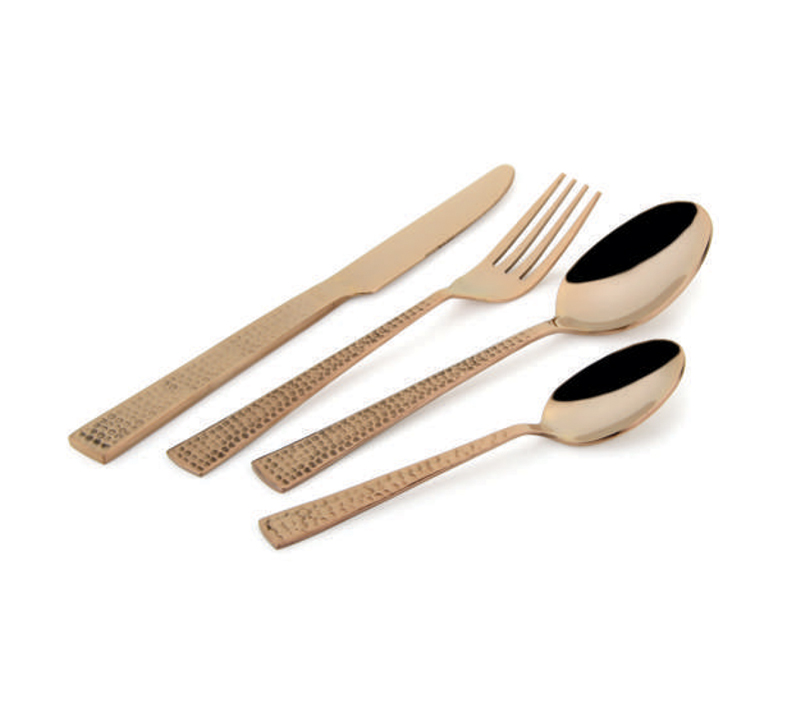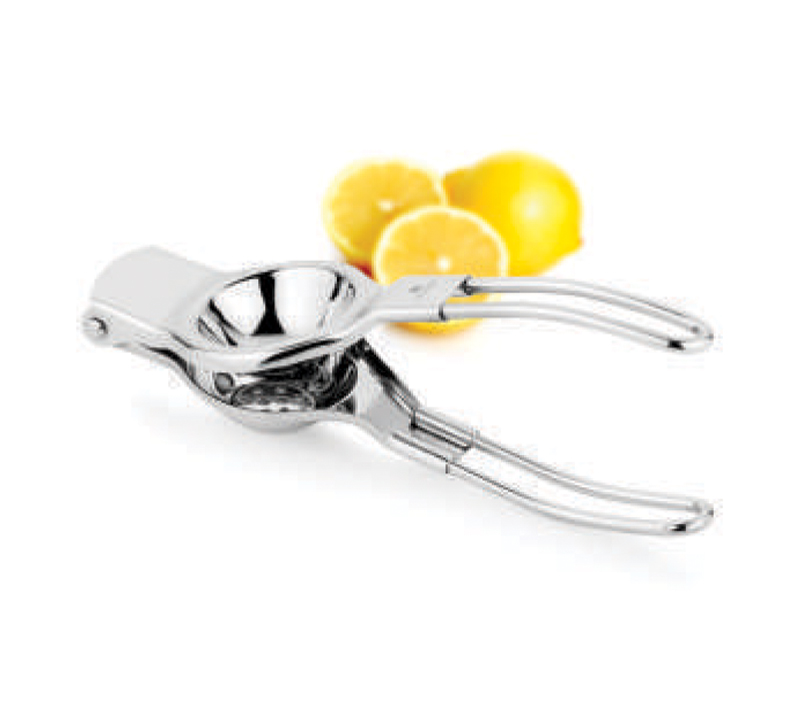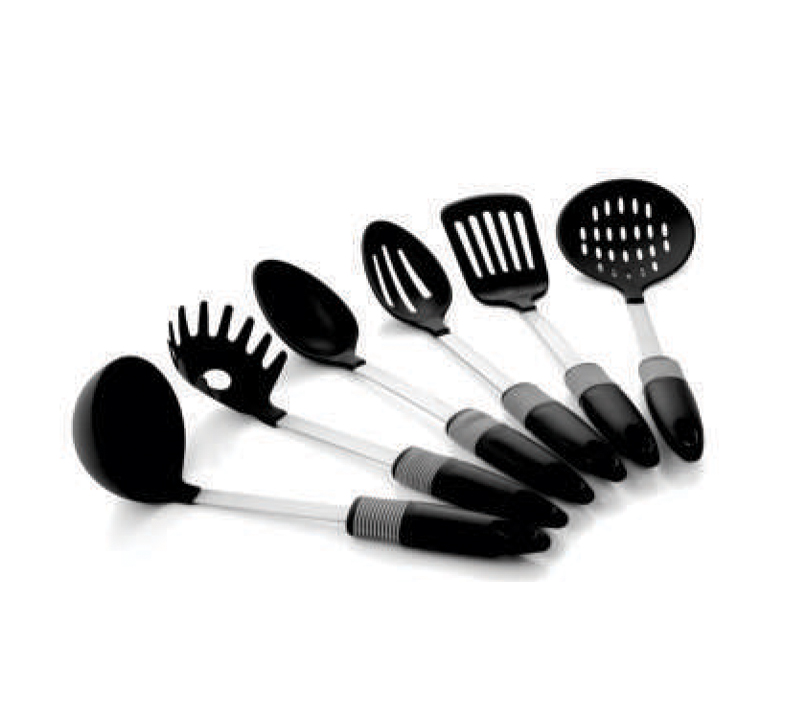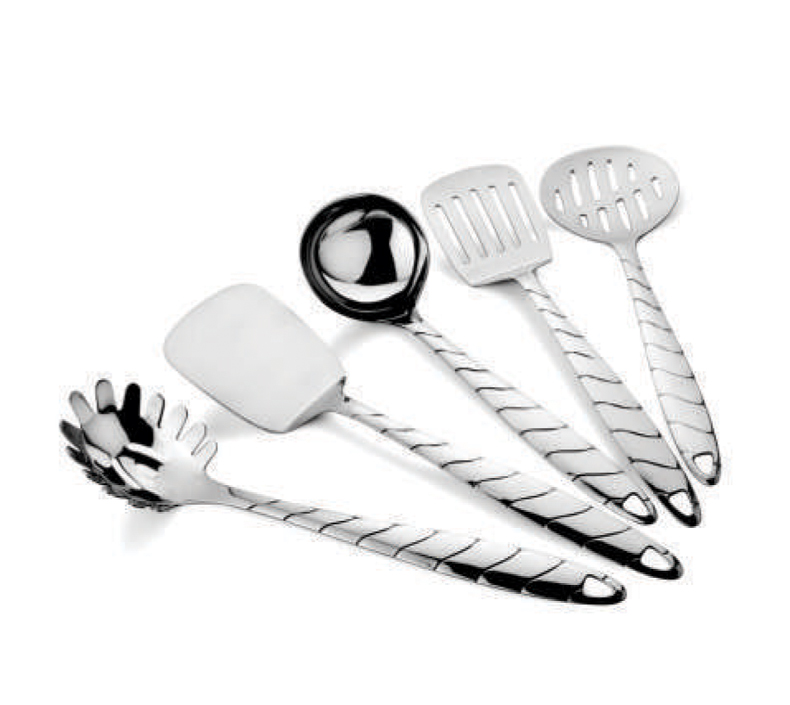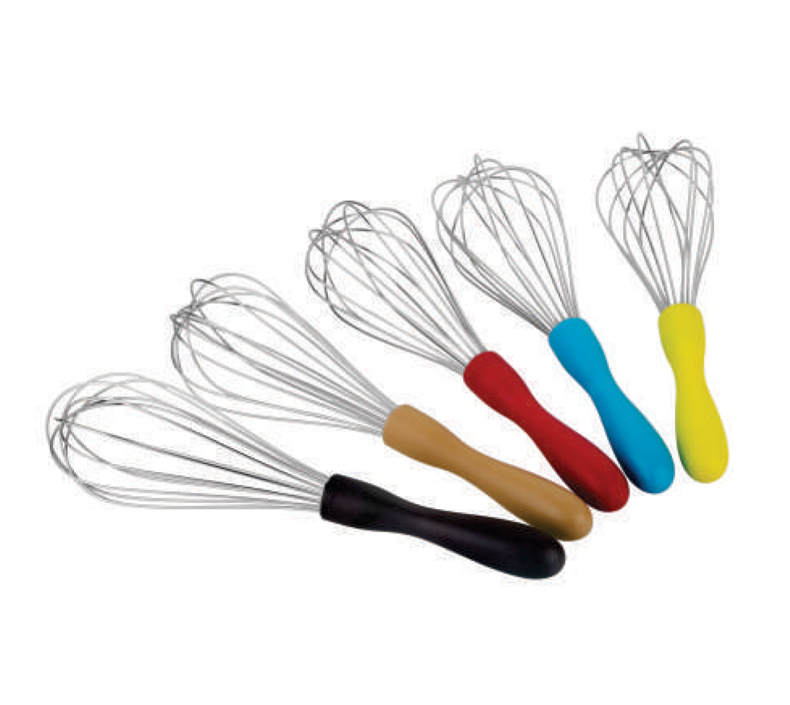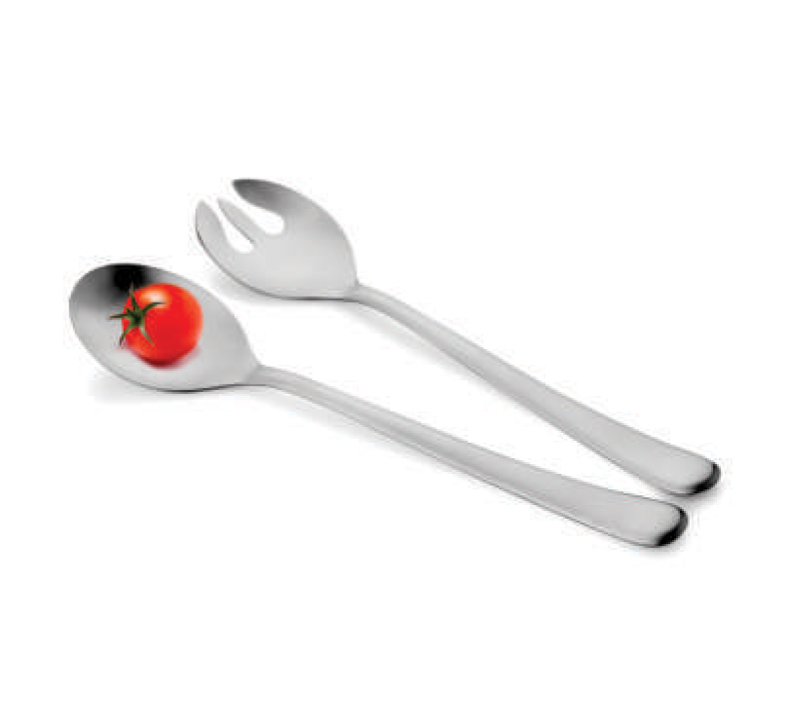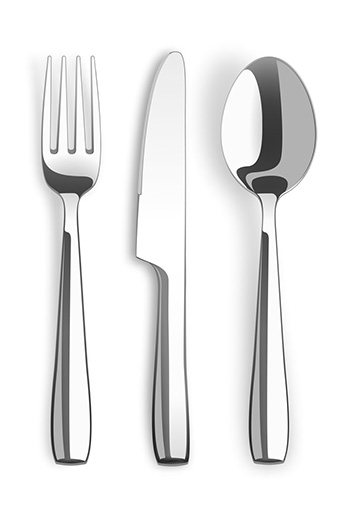 Our product range encompasses of more than 10,000 products of Stainless Steel Flatware, Kitchen Tools, Serving Spoons & B.BQ Tools.
The manufacturing plants are quite capable of manufacturing over 100000 pcs. of quality stainless steel flatware products per day.
We have quality control systems, which are followed by management and workers resulting in giving best of products and in time delivery.
Navtech Industries has been operating from New Delhi, India since 1995 with a team of over 350 professionals from different disciplines.
WELCOME TO NAVTECH INDUSTRIES
NavTech Industries was incorporated in the year 1995 to augment the demand of stainless steel flatware of European and American Countries from India
Navtech is a worldwide houseware arrangement organization, covering mainstream things in kitchenware, flatware, home materials and little machines
Navtech is a worldwide houseware arrangement organization, covering mainstream things in kitchenware, flatware, home materials and little machines
Navtech's 360º marketing solutions are adjusted to customers' needs, covering all fields of item advancement, packaging, branding solutions and so on
Navtech's 360º marketing solutions are adjusted to customers' needs, covering all fields of item advancement, packaging, branding solutions and so on
We are specialist in classification the board, exchange promoting, cross marketing and shop in shop arrangements, all custom-made to customer's task
We are specialist in classification the board, exchange promoting, cross marketing and shop in shop arrangements, all custom-made to customer's task
The making of significant worth through the attributes of our items, is the weight of our reality. We aim to produce pieces of excellence that go past their utility
The making of significant worth through the attributes of our items, is the weight of our reality. We aim to produce pieces of excellence that go past their utility