since 1995 we abide by our mission to make our users cooking life and dinning experience an amazing one.

We at Navtech Industries have helped build several reputed brands, and are consistently working
towards their satisfaction & mutual growth. Establishing a brand or business is a challenging task but
when you have quality products, and a reliable supply partner whom you can count on, it becomes a
lot easier. With a range of over 10,000 products designs, and experience of addressing the varied
needs of household, hotel, and government sectors, our environmental friendly & sustainable
practices, and responsible choice of raw materials, not only can we grow together but make world a
better place.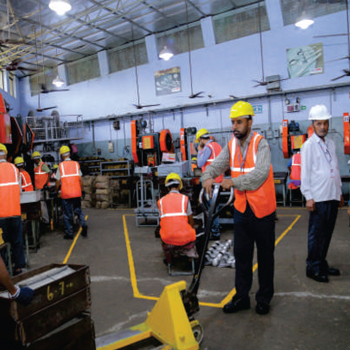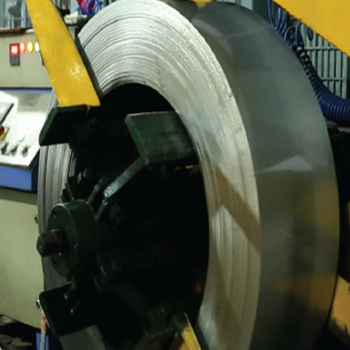 All our claims are underpinned by an unparalleled track record of manufacturing SS flatware, kitchen tool, serving tool, nylon tool & kitchen gadgets products for numerous reputed Indian brands, and of exporting to several European & American nations. Our stringent quality assurance and thoughtful quality control processes help us stand out and provide our customers a satisfying experience through company's products, services, and capabilities.

We have quality control systems, which are followed by management and workers resulting in giving quality products and in time delivery.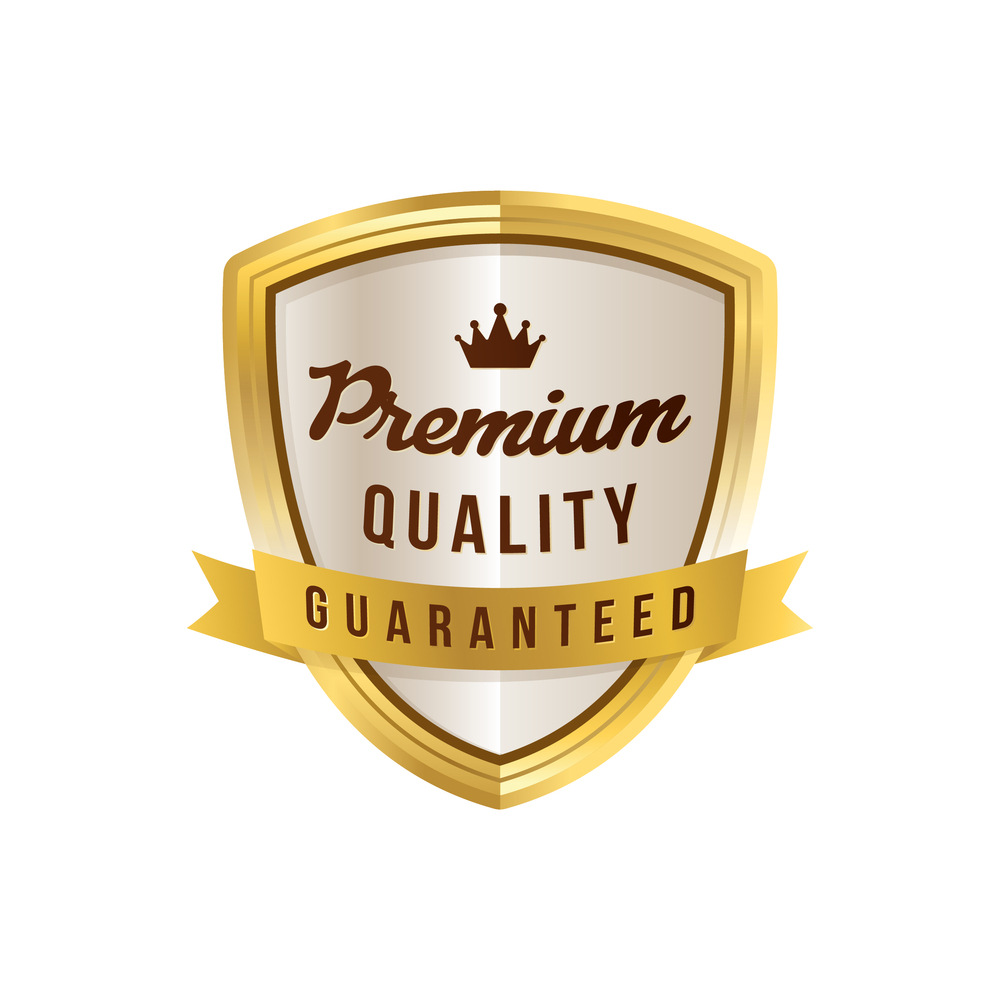 We at NAVTECH Industries is an OEM manufacturer of Superior Quality Stainless Steel Flatware, Kitchen Tools, Serving tools, nylon tools & kitchen gadgets in India since 1995.